Full 1
Franchise Kitchens that Bring Big Business!
Fantastic Food and Beverage Business Innovations!
Full 1
Multifarious Brands !
Assorted Cuisines !!

The Rolling Plate is 
India's First

  Truly Global F&B Innovations Hub. Our Franchise Business Models Have Set the Industry on Fire

A F R E S H A P P R O A C H T O A B U S I N E S S I D E A .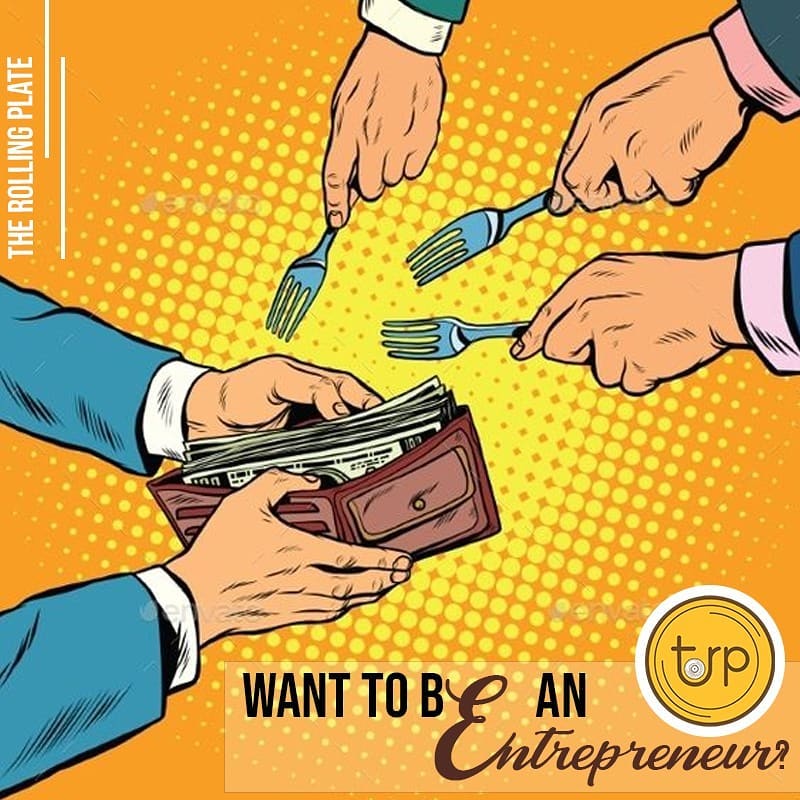 The rolling plate works as a franchise business partner with an inventive and rewarding business model. Bringing straight up sizzling ideas to you is what we do best!
Not an F&B Investor? No Problem! Anyone can go into business with the right idea and a fair investment sum!

We bring the entrepreneurial talent and give your business the momentum it needs for a big dunk on the sizzler!
We know that investment decisions are hard and making them requires an in-depth
analysis. So, we figured we should help you get a clear view of our franchise models even
before you speak to us in person! The video here gives a very systematic and clear view
on how we develop our franchises and what makes them such a prodigious force in the
market. It considers the potential doubts and questions all investors might have and
addresses most of them.
Be sure to call us or fill this form after watching so we that can give you a personalized consult and help develop your investment for the short and long-term financial gains 
Look at our awesome clients, what they have to say!
Hanish
Kahi se bhi Franchise Owner
Nidhi
Rozi Roti Franchise Owner
Debjeet
Bhukha Sher Franchise
Chetan
Dana Pani Franchise Owner
Nitya
Dou chi Franchise Owner
Saptdeep
Dana Pani Franchise Owner