Cloud kitchens are among the most popular Food and Beverage business models in 2021. The fact that people are still advised to avoid restaurants due to COVID-19 makes these businesses highly lucrative for investment. This is not a fad but a very clear pattern in the global FnB industry. Even before cloud kitchens benefited from the pandemic, they were growing rapidly in both popularity and profit. And like with all kinds of fast-growing business ideas, cloud kitchens have certain myths associated with them. Here are 3 of the most popular myths about cloud kitchens and the truth behind them.
1. Myth: Cloud kitchens need not involve professional setups!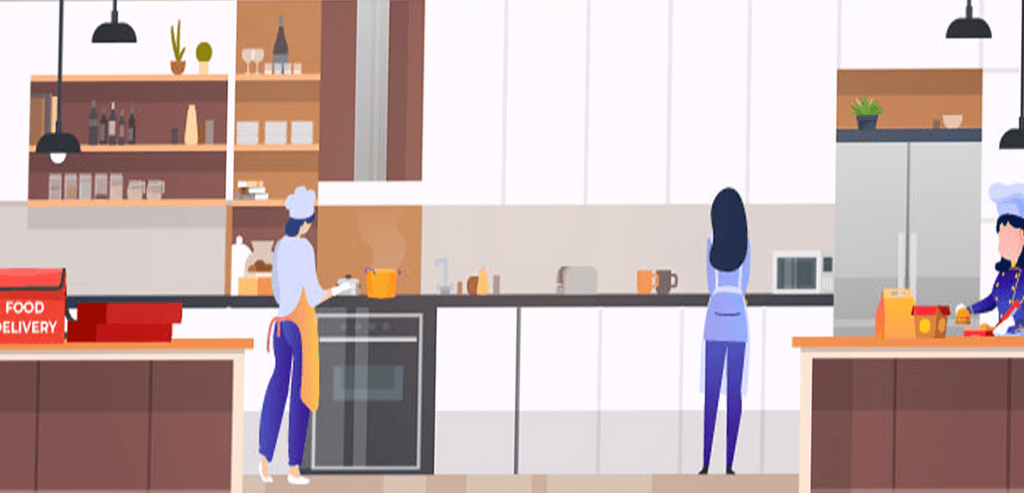 Truth Cloud kitchens are just like all other kinds of food and beverage businesses. They require a fair degree of professional involvement. The exact specifics depend on the target market but you can expect that everyone working in the kitchen will be a career FnB industry worker. This includes professionals making food, sanitation in-charges, managers, and everyone else. The kitchen needs to run with each person working on their specific expertise area. Otherwise, it would not work successfully and also not deliver the expected food quality to clients. The most successful cloud kitchen franchises in the world are run by experienced professionals who keep comprehensive tabs over each aspect of the business.
They are well-versed in managing FnB establishments and know how to operate within the food safety and commercial licensing parameters set by governments. They also know how to grow the business through market feedback and expand it while keeping the daily working process in line with the franchise owner's or investors' directives. Further, cloud kitchens are also subject to inspections by health and food safety officials. They follow a strict food safety code which ensures food quality-related issues do not reduce profits. This also increases the cloud-kitchens brand reputation with tags of food quality standards on online food delivery apps.
Cloud kitchens must also practice legal statute-based employee management and financial audits. All of this requires a considerable number of professionals at all levels of any cloud kitchen. Without them, the business would not run as profitably as investors would like.
2. Myth: Cloud kitchens have a Very Thin Business Plan Truth False
Cloud kitchens are just like any other business venture in that they require a fair degree of planning. If you compare a cloud kitchen with a restaurant with client seating space, there are only a few key differences. These include ambiance, catering, front-end and kitchen staff training for client interaction, etc.
Other than that, running a cloud kitchen franchise business is the same as running a restaurant. In some cases, managers might specialize in managing cloud kitchens or have expertise in budget management practices of a certain volume. This lends greater operational efficiency to the kitchen overall. You may find the cloud kitchens often have a very versatile and adaptive business plan. Since they are opened on a somewhat limited budget, they require smart management practices. Owners must be aware of the latest technologies both in the kitchen space and in all areas of brand promotion and advertising like social media.
So, there is often a fixed capital budget and a floating budget for more immediate needs like kitchen upkeep, marketing and promotion, and other such things. Further, cloud kitchens are also subject to tax laws that mandate yearly audits. This means the franchisee must keep a budget that can financially support all these requirements without fail. The business plan includes the budget and all ongoing operational costs. It is well thought out and often based on previously proven franchise models and budgetary plans. This ensures that the investor's money is safe and they will see fair returns on them.
3. Myth: Cloud Kitchens Have No Location Limits Truth Cloud kitchens do not cater to clients on-site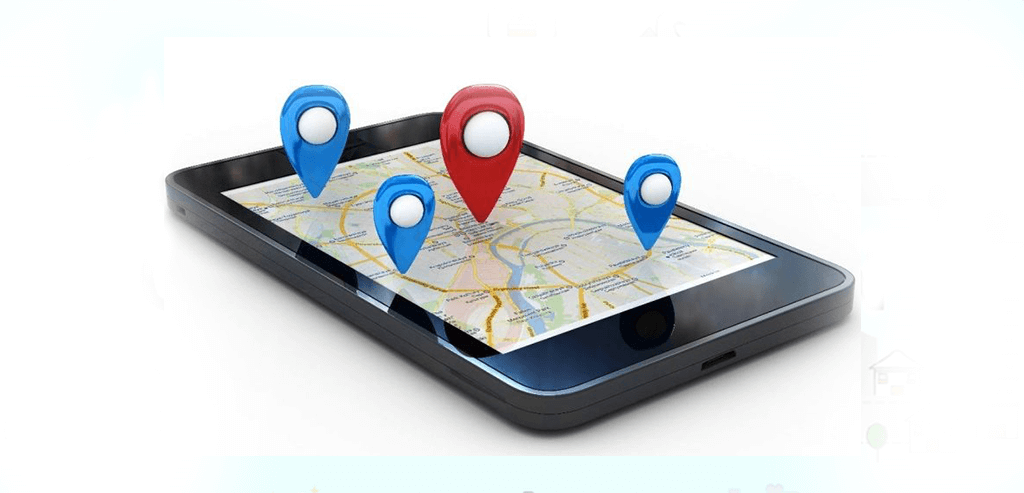 This allows for some degree of increase in choice for setup. The cloud kitchen owner or investors will not have to worry about finding a prime location in a commercial district to set up the business. However, this does not mean that the location does not matter. Since cloud-kitchens rely on food delivery companies to fulfill orders, they can only service a limited area from their established kitchen space.
So, choosing the right spot for setting a cloud kitchen up becomes very important. The exact process for deciding where the franchise setup will be is a complex one. It depends on some factors like local commercial real estate prices, client market particulars, business expansion plans, etc. The combination of these factors is important for determining the right location. For the most part, food delivery businesses cater orders within a 10 km radius of the cloud kitchen. So, any could-kitchen business must choose a location according to their serviceable areas. They will discuss the ideal delivery infrastructure with their delivery partners to do this.
Further, in areas with high business volume, cloud-kitchen franchises can opt for a more removed location but with added delivery costs. This can help in gaining the required business volume at the extra delivery expense. The offset of commercial rent or other benefits can help the business grow more. After that, it can capitalize on the acquired client share in the best place to operate.
Should You Invest in Cloud Kitchens in 2021?
Cloud kitchens are a great investment source for FnB industry investors. This market is expected to grow immensely in the coming years. 2021 will be a perfect time for investors to capitalize on the growing popularity of these businesses. There are a handful of franchise businesses like The Rolling Plate that offer tremendous investment opportunities. With 12 cloud-kitchen franchise business brands already operating at healthy profit margins and 1 more soon to launch, it is India's fastest-growing cloud-kitchen franchise this year. Call now to discover the best investment opportunities for yourself!
Also read: